*Expert with more than 40 years experience
*Videos with text support
*Precise instruction


***Now offering Dowsing, A Life Skill AND our subscription course 'Navigating the New Energies' with text support in English and Spanish***
* Experto con más de 40 años de experiencia
* Videos con soporte de texto
* Instrucción precisa
*** Ahora ofrecemos radiestesia, una habilidad para la vida Y nuestro curso de suscripción 'Navegando las nuevas energías' con soporte de texto en inglés y español ***


Welcome to my school
Bienvenido a mi escuela
"Jody's hands on approach is like nothing else I have experienced in dowsing workshops."
"A life changer for me."
"So much information."
"El enfoque práctico de Jody no se parece a nada que haya experimentado en los talleres de radiestesia".
"Un cambio de vida para mí".
"Tanta información".
-Students of Dowsing, A Life Skill Workshops
-Estudiantes de radiestesia, talleres de habilidades para la vida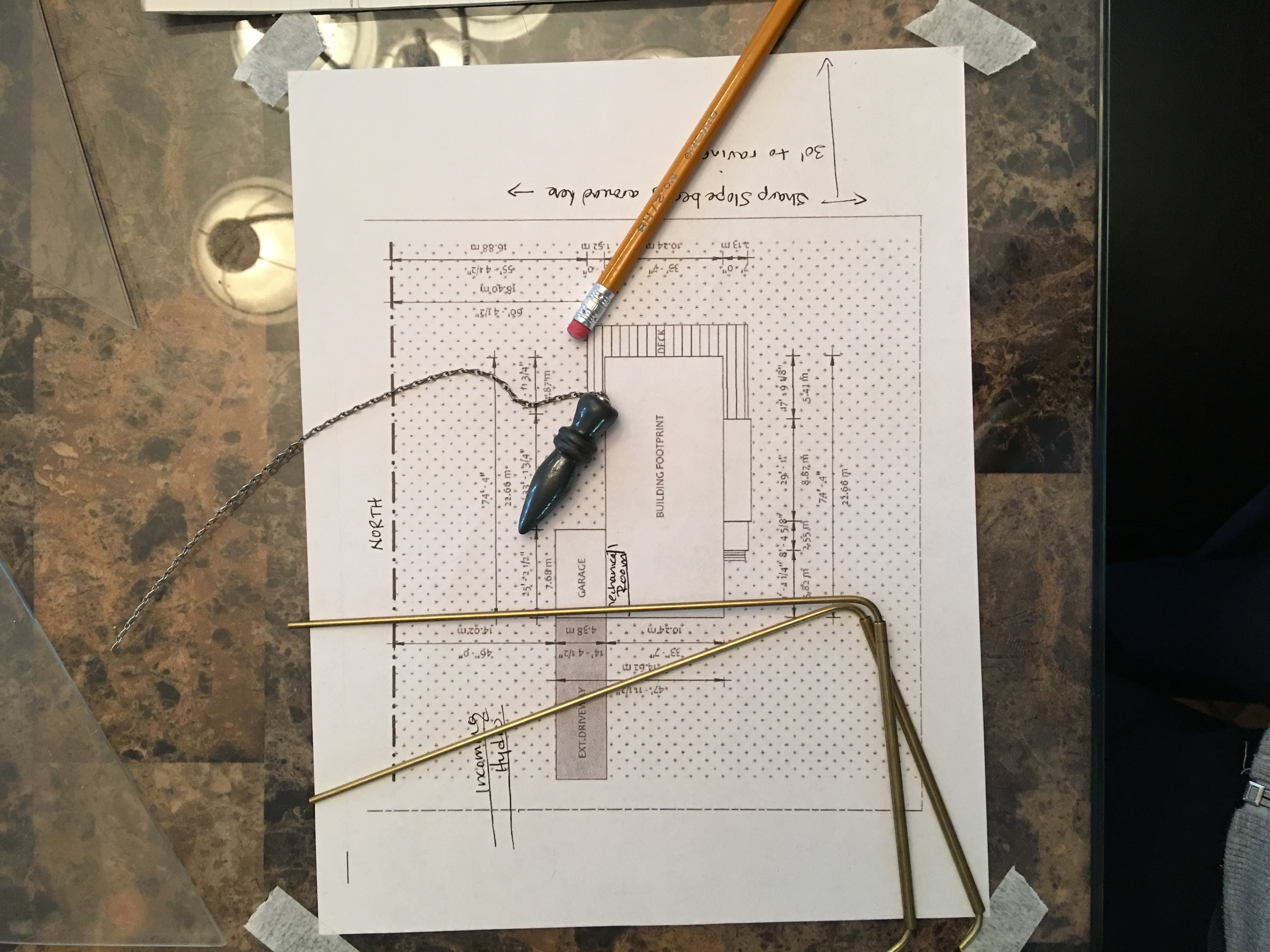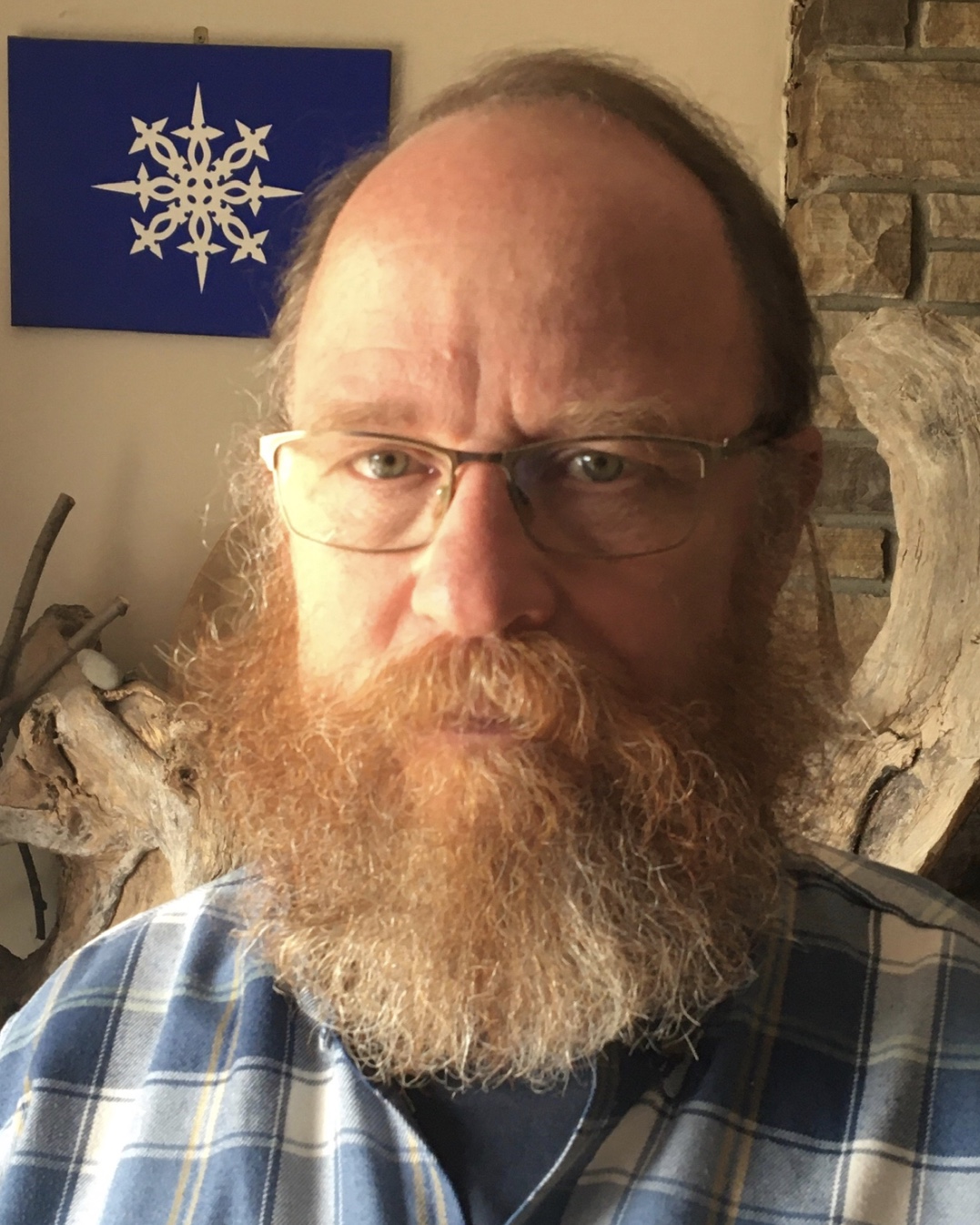 Jody Maas has been a spiritual person all of his life and dowsing has played an important role in his growth. He is currently the President of the Canadian Society of Dowsers.  
Jody has been involved with the crop circles at New Credit Reservation. He has participated in many sweat lodges and was one of nine people chosen internationally to speak at a gathering about helping the earth during a two-day sweat lodge ceremony. Jody held a gathering in Lowville where he activated a power centre with the aid of 85 people during the ceremony.
Jody uses a variety of implements in his dowsing practice. He works with crystals and standing stones, L-rods and pendulums. He is active in house clearing and harmonizing the energies of spaces. Jody works with what he calls the 'Trinity Energy'. Jody has been receiving information from spirit for many years specifically Arcturians-"Transmissions from the Group". Information comes to Jody in real time taking the form of pictures and impressions, which he then uses to create crystal devices. These devices range from crystal power rods to pyramids large enough to sit in.
He continues to further his research and offers his services and workshops. He has currently finished his first book.
He is a fived.tv expert and has done several video sessions for their channel. The links to his social media can be found on his website www.jodyalbertmaas.com.
 Jody Maas ha sido una persona espiritual toda su vida y la radiestesia ha jugado un papel importante en su crecimiento. Actualmente es el presidente de la Canadian Society of Dowsers.
Jody ha estado involucrada con los círculos de las cosechas en New Credit Reservation. Ha participado en muchas cabañas de sudor y fue una de las nueve personas elegidas internacionalmente para hablar en una reunión sobre ayudar a la tierra durante una ceremonia de cabaña de sudor de dos días. Jody celebró una reunión en Lowville donde activó un centro de poder con la ayuda de 85 personas durante la ceremonia.
Jody usa una variedad de implementos en su práctica de radiestesia. Trabaja con cristales y menhires, varillas en L y péndulos. Actúa en casa limpiando y armonizando las energías de los espacios. Jody trabaja con lo que él llama "Trinity Energy". Jody ha estado recibiendo información del espíritu durante muchos años, específicamente Arcturianos, "Transmisiones del Grupo". La información llega a Jody en tiempo real en forma de imágenes e impresiones, que luego utiliza para crear dispositivos de cristal. Estos dispositivos van desde varillas de alimentación de cristal hasta pirámides lo suficientemente grandes como para sentarse.
Continúa avanzando en su investigación y ofrece sus servicios y talleres. Actualmente ha terminado su primer libro.
Es un experto en fived.tv y ha realizado varias sesiones de video para su canal. Los enlaces a sus redes sociales se pueden encontrar en su sitio web www.jodyalbertmaas.com.